Your Example Community

From what communities can we draw inspiration as we preserve our heritage and plan for the future?

In your opinion, which city has done the best job keeping its character over the years? Why? How could we learn from how they did it? Share a picture or two to illustrate your point!

0

3

Days Remaining

Photos Added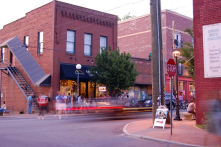 Before I moved to Downtown Mooresville, I was seriously considering NoDa. Great downtown, old homes, and mixed new development.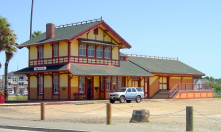 Benecia, CA for a smaller city. This is their old Train depot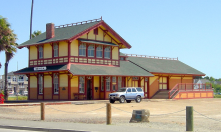 GREENVILLE , SC for a large city.. Benecia, CA for a smaller city. This is their old Train depot