Providing Neighborhood Amenities

What types of buildings or businesses do we need more of in our community?

We want to make our community a place where families can live, work, and play. What do you think we need more of to make that happen? Explain your thoughts in the comments section below.

0

10

Days Remaining

Photos Added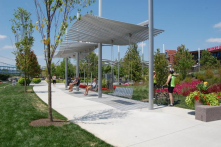 If there was a small green space to gather - fountain, benches, fireplace area, outdoor art..businesses may follow.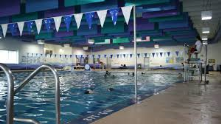 Fitness & Aquatics Center. Indoor pool. Gym with walking track above. Weight Room. CHILD CARE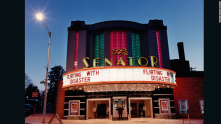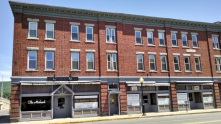 Residential mixed use infill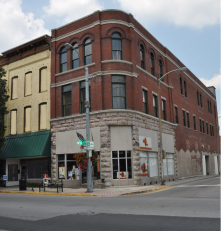 Retail, dining, hospitality at street level - residential living options upstairs.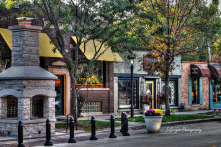 Plenty of other ways to get thru town other than Main Street. Parking/driving areas away. Trollys to Main st.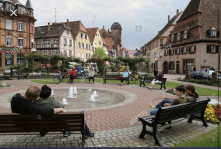 Town squares with benches tables fountains/splashpad in downtown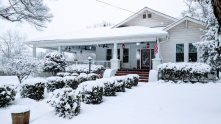 Preserve the historical house neighborhoods leading into town. Slow the traffic by adding center island/bike lane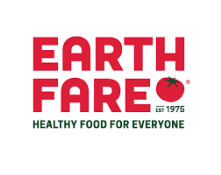 Earth Fare, Trader Joe's....any higher end health food store would be fantastic
Outdoor concert venue for a summer concert series. A permanent structure.